The Global Software Development Services
Codeneuron is the best technology partner for all your business needs. Be it full-service mobile apps and software development or creating interactive software products using Augmented Reality and Virtual Reality, we do it all.
Get In Touch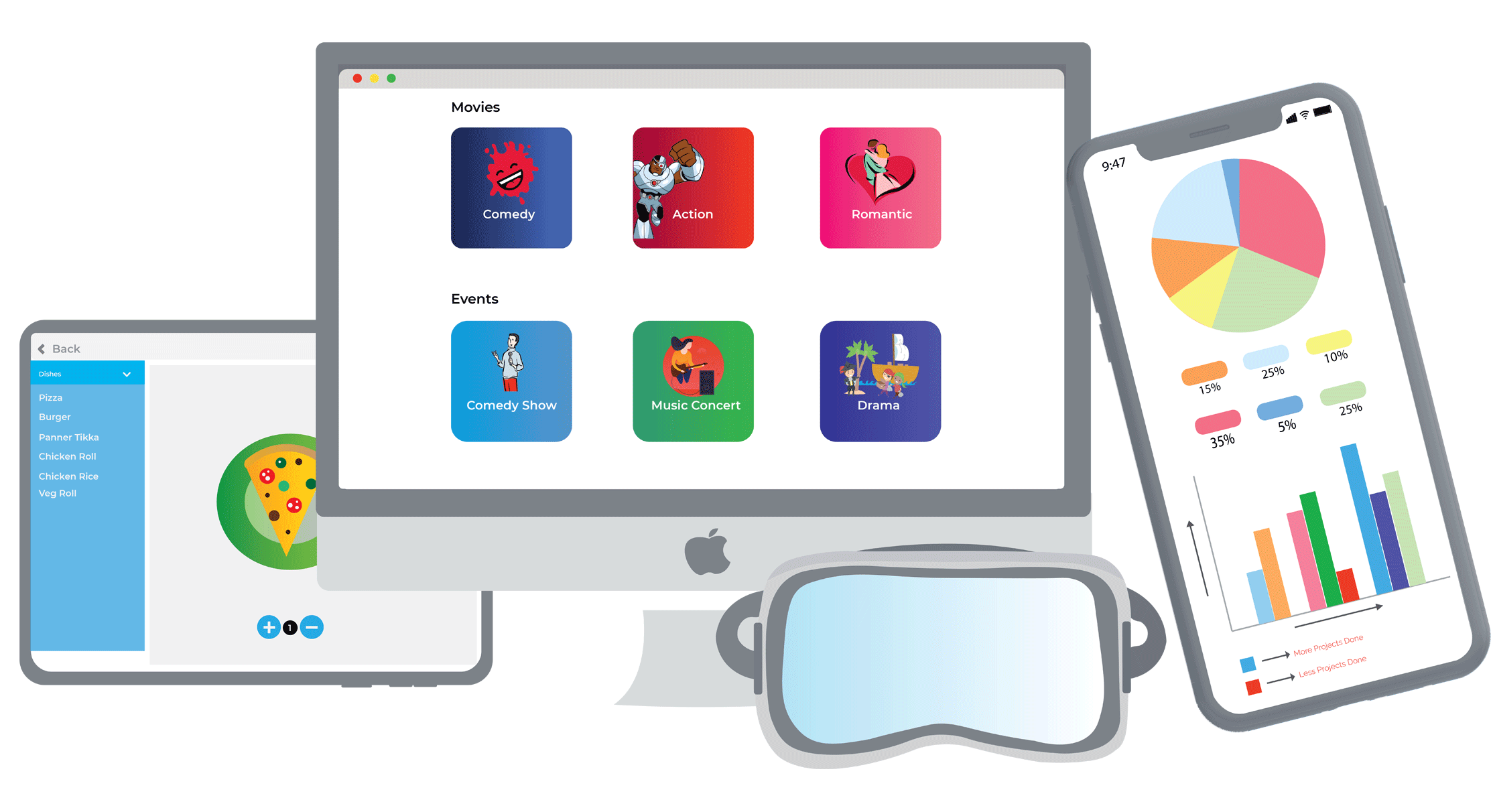 We offer customized ERP applications for our clients across industries such as Trading, Manufacturing and Real Estate, etc
With a customer-centric architecture, we deliver high-quality iOS app and Android app development services.
We build powerful and scalable web apps that are custom made using agile development processes leveraging the latest web technologies. We build state of the art IoT connected device solutions for Enterprises and startups.
We develop causal, hyper-casual, AR-enabled Mobile Games, games and VR games for all the Top HMDS
We provide end to end custom AR & VR solutions on various Tech platforms such as web, mobile, HMDs, etc.
We create state of the art UI & UX solutions for applications centered around varied users. And we have half a decade of experience in designing and develop digital assets like photorealistic 3D models.