Our Rapid Development Process
Figure out the requirements
0
Build prototypes, on the double!
0
Repeat,Test and Finalize Software
0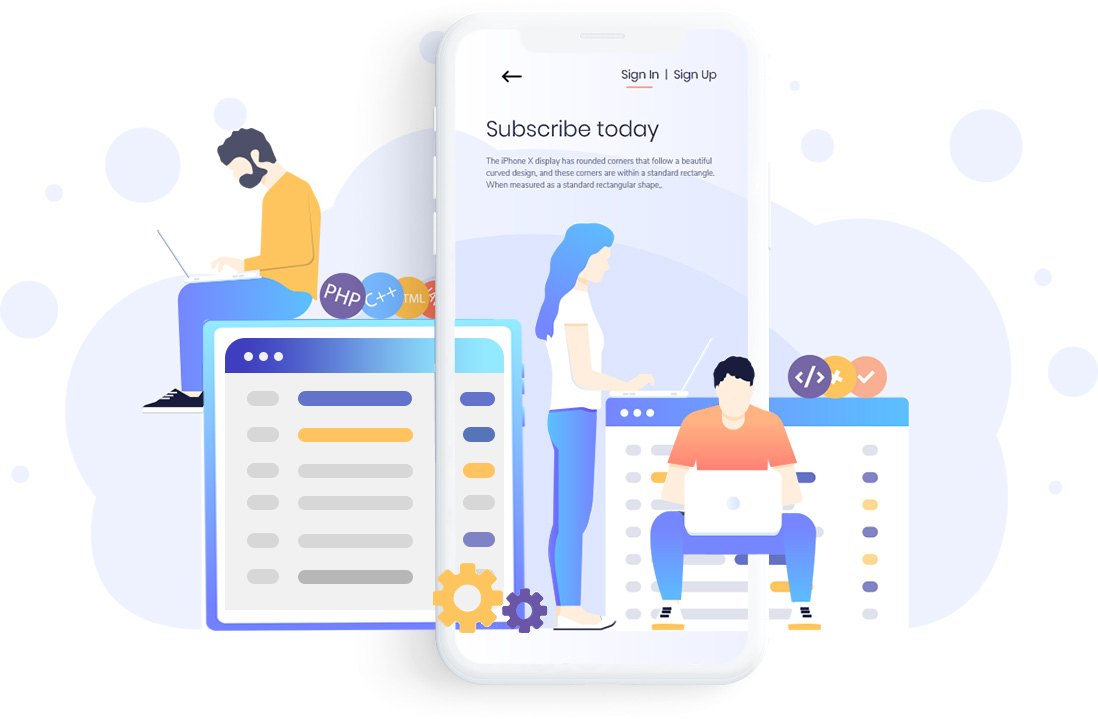 Dependable Support &
Optimization
All solutions that we offer to customers our delivery team ensures that enough support is extended until the solution goes live and gets to an autopilot mode.
Get Your Free Consultation Now
Who Are We?
We are team of highly skilled Developers, Engineers and Designers in IoT, Mobile Applications and Web Solutions
Poornima Gunasekaran,
Director (Technology & Operations),
C5, VIP Anugraha Gated Community, Vanniyar Street, Kolapakkam, Chennai 600128